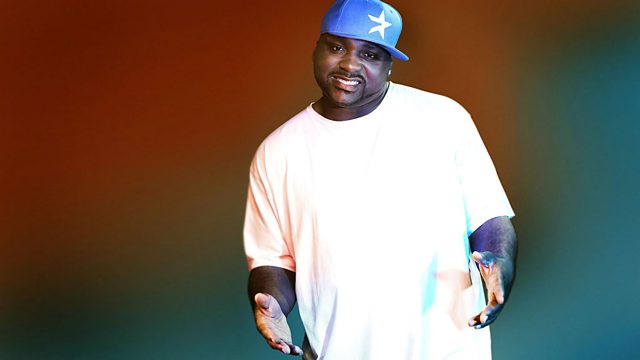 Lee Nelson's Well Good Interview
Ace has a moment of clarity and decides that as a grown man (and a father) he shouldn't be eating "foot-shaped" crisps. Its time to find some more adult snacks...
Gem's Vinyl Gems is open for business.
Lee Nelson joins Ace for a well good interview exploring subjects like: what UK city has the fittest girls and how real is TOWIE?
Ace is looking forward to getting all the gossip on Steps: The Reunion tonight on telly.
Fight the mid-afternoon slump in Keep Calm and Carry On.
Entertainment Hero Nesta has all the juice on Rihanna continuing to excite Northern Ireland with her video shoot. Plus David Beckham talks about Harper 7 and Cher Lloyd talks about bulllies.
Last on