Main content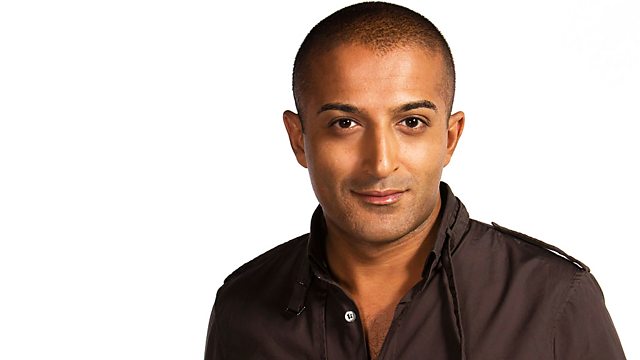 Adil Ray goes to the oval track and enters the wild and colourful world of a forgotten motorsport - banger racing - through the lens of documentary photographer Chloe Dewe Mathews.
In Picturing Britain, Adil Ray explores British life through the lens of some of the country's photographers.
In this programme, Adil takes to the track - the oval track - to discover the wild world of banger racing and meet the diehard foot-soldiers and fans of the sport.
He goes to an evening meeting just outside Eastbourne with documentary photographer Chloe Dewe Mathews as she works on her latest project. Their main focus - to follow the lady banger drivers as they prepare to for the first of the evening's races.
As he wanders around the arena, Adil discovers banger racing is very much alive and kicking thanks to a small but devoted band of followers who invest all their time and energy, not to mention money, in doing up old, useless and scrap cars and making them safe to race.
The cars are painstakingly stripped inside and out, all glass removed, doors taped and then painted in bright colours - only to have them smashed them to pieces on the track.
As he discovers, it's very much a family affair - bringing together two or three generations with a passion for the sport.
And it is a close-knit community and a warm and welcoming one - but keen to share the love of this forgotten motorsport with all newcomers.
Producer: Mohini Patel.