Main content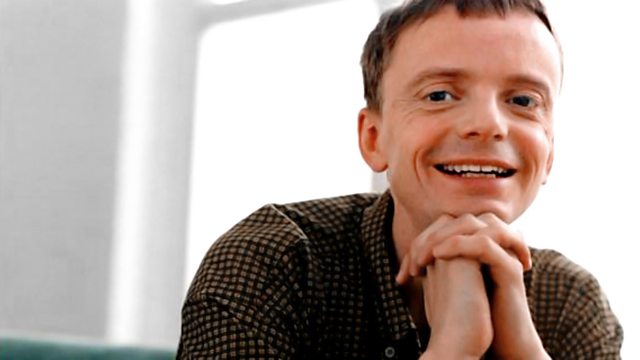 24/09/2011
Presented by Ivan Hewett. Steve Reich: City Life. BBC National Orchestra of Wales. Hear And Now Fifty: Sophie Fiennes on Ligeti's Atmospheres. Plus Trevor Wishart: Globalalia.
Ivan Hewett introduces two major works using recorded human voices as source material, and the next in our Hear And Now Fifty series.
Steve Reich: City Life
BBC National Orchestra of Wales and Sound Intermedia
conducted by Jean-Michaël Lavoie
Voices recorded on the streets of New York City are woven into an extended instrumental piece, with verbal phrases giving rise to melodic and rhythmic shapes.
'Hear and Now Fifty': featuring signal works from the second half of the last century. Film-maker Sophie Fiennes explains why she chose György Ligeti's Atmosphères for the soundtrack of a film about artist Anselm Kiefer, and Paul Griffiths explains its significance in Ligeti's development of cloud-like musical structures. Followed by the Berlin Philharmonic Orchestra's performance of the work, conducted by Jonathan Nott.
Trevor Wishart: Globalalia
This multi-channel electronic piece uses syllables taken from 26 different languages, to create a series of elaborate variations on the sounds of language itself.
Producer PHILIP TAGNEY.
Stockhausen's Gruppen – What's the Big Deal?