Main content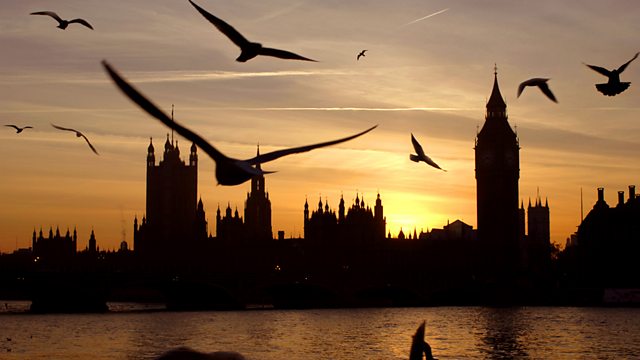 Where Next for Miliband's Labour?
As the Labour conference approaches, Beyond Westminster asks how Ed Miliband should rebrand his party? Should it go purple, blue or red? And how important is community organising?
As Labour conference approaches, Beyond Westminster explores different views within the party on what Ed Miliband needs to do to strengthen the party and build a successful electoral strategy. Inspired by Barack Obama, Miliband is enthusiastically adopting the notion of community organisers as the way forward. Gisela Stuart managed to hang onto her Edgbaston seat against the odds in the last election by recruiting campaign workers from outside the Labour Party. But how much can grass roots politics alone achieve? What positioning and policies need to lie behind it? And do any of these concepts matter if Labour is no longer trusted to run the economy? Anne McElvoy discusses the different philosophies now being developed by those who call themselves blue Labour, purple Labour and red Labour, and asks if Miliband is following a clear path or fudging the hard decisions he has to take.
Last on

Broadcast