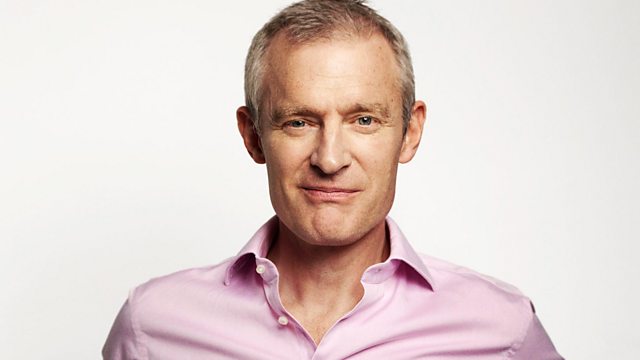 07/10/2011
The Bank of England is pumping another seventy five billion pounds into the economy through quantitative easing. Dangerous folly or essential in the worst financial crisis in our history?
There will be more more repeats as the BBC reduces its spending. Do you look forward to more classics from the archive?
After 1, Martin Lewis tells you what to cut if you've cut everything else.
And we discuss the seventy-six year old motorist who drove the wrong way round a roundabout and caused a seventeen mile police chase.
Last on