Main content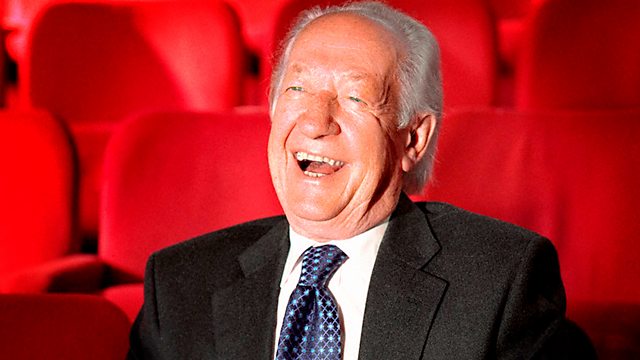 01/10/2011
Brian Matthew with this week's selection of sounds from the 1960s.
Tracks this week include: The Byrds, Brenda Lee, The Freshmen, Willie Nelson & Patsy Cline, Skeeter Davis, Tom Jones, The Hollies, The Bar Kays, The American Breed, Paul Anka and Sam Cooke. Our new feature on dance fads looks at the The Philly Dog (and don't put your left foot in!) and the Three-In-A-Row features three Clint Ballard compositions.
The Chronicles looks back to this week during the 1960s and independence for Nigeria, the start of the longest running religious TV programme, which celebrates its 50th anniversary this week, Barbra Streisand's first record deal, the riots in Mississippi after black student James Meredith joined the university, the death of Woody Guthrie and the launch of the Booker Prize.