Main content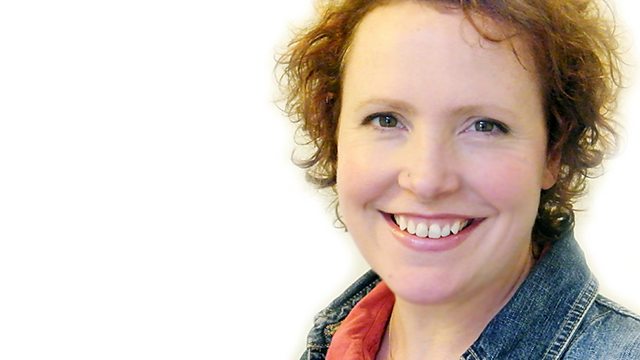 21/09/2011
How to eat a healthy lunch at work, plus discover new ways to cook with Scottish cheese and download the Kitchen Cafe Takeaway - chicken salad with salsa verde.
Join Pennie Latin this lunchtime when she'll be talking about how to have a healthy lunches if you are stuck at work all day - How much thought do you put into your lunchtime food? A sandwich grabbed from the petrol station? Last night's leftovers? Or a chocolate bar from the vending machine at work? The Kitchen Café goes in search of some tips and advice on tasty, nutritious lunches which are easy to make and will help avoid that mid-afternoon energy slump...
Cheese - Make the most of Scotland's fabulous local cheeses with some easy and inspiring ideas for what to do with cheese beyond making a sauce for your macaroni! Which cheeses work best with which other ingredients and how do you put together the ultimate cheeseboard?
We open up The Kitchen Café Spice Cupboard again with spice expert Ghillie Basan who gives us the lowdown on turmeric and offers suggestions on how best to use it.
Kitchen Café Takeaway - Claire MacDonald makes Chicken Salad with Salsa Verde. Available to download online as a podcast and printable recipe.
Kitchen Cafe Takeaway Recipe
Podcast
Celebrate the joy of Scotland's larder with recipes, reviews, tips and delicious ideas!