Main content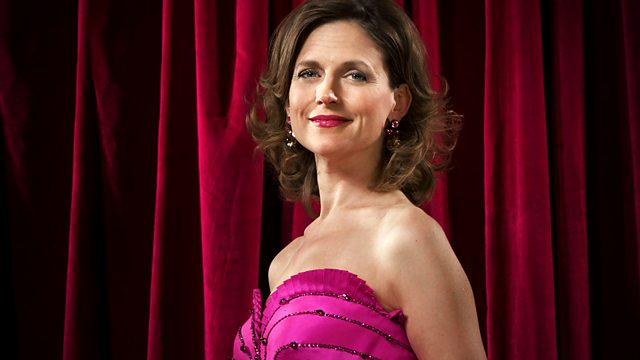 With Katie Derham. Verdi: Overture (The Force of Destiny). Elgar: The Wand of Youth (Suite No 1). Schubert: Psalm 23. Haydn: The Creation (excerpts). Bruckner: Motets.
Some of the world's most famous composers came from extremely poor backgrounds. This week's Composer of the Week, Carl Nielsen, grew up with 11 siblings in a cottage with just a few rooms. Franz Schubert, born in a single-room apartment, was one of 14 children, nine of whom died in infancy. Edward Elgar left school at 15 to earn his living, and - as a working-class boy made good - never felt at ease in the upper echelons of society to which his music gained him access; perhaps that's precisely why he cultivated his image as an English country gentleman.
This week Katie Derham presents the BBC's orchestras and BBC Singers in music by composers who struggled against extreme adversity to make their way in the world by the force of their musical talent - even genius. There's music by Elgar on Monday, Tuesday and Wednesday, and a special focus on composers born in the Czech lands on both Tuesday and Thursday - with country boys Dvorak, Janacek, Mahler and Martinu developing the rich folk music culture of their native land. And among the music in this first programme is a special new recording of perhaps the greatest symphony by a Swedish composer born on the other side of the tracks exactly 100 years ago today: Allan Pettersson.
More episodes
Previous
You are at the first episode