Main content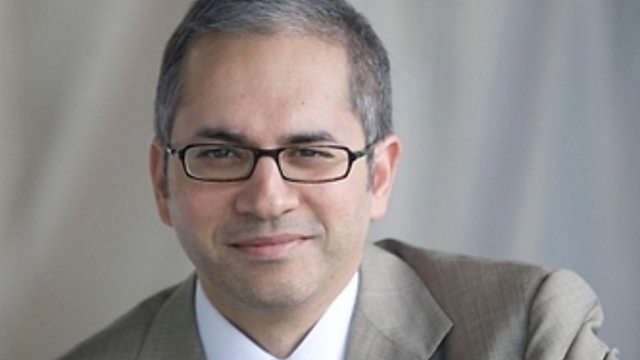 22/09/2011
Ehsan Masood reports on attempts to protect biodiversity, mimic the slippery slope of the pitcher plant, isolate new drugs from the harlequin ladybird and live with wildfire.
Ehsan Masood with a weekly digest of science in and behind the headlines. He hears from the scientists who are publishing their research in peer reviewed journals, and discuss how that research is scrutinised and used by the scientific community, the media and the public. The programme also reflects how science affects our daily lives; from predicting natural disasters to the latest advances in cutting edge science.
Producer: Martin RedfernEhsan Masood asks if an intergovernmental panel can protect biodiversity. He looks at how the slippery surface of the pitcher plant might be harnessed to make new nonstick coatings and at a substance isolated from invasive harlequin ladybirds that could be the next antimalarial drug. Also, are wildfires a natural part of the environment, even in Britain, and what can we do to prepare for them?
Producer: Martin Redfern.