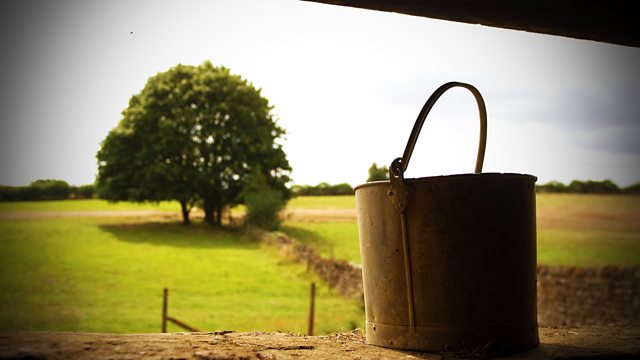 20/09/2011
Brian says he wants to see some robust figures before putting Debbie's mega-dairy proposal to the board. Chris borrows an old candle stick from Brian, which he plans to copy in steel as a surprise present for Alice. It's all part of their economy drive. Brian mentions Jenifer's concern at Alice selling her clothes online. Chris reassures Brian that she's only selling what she no longer wears.
Elizabeth's relieved to be driving again. She and Jill try out a tea room in Darrington. With the grape harvest coming up, Elizabeth will approach the venture in a more businesslike manner this year, with the help of paid casual workers.
Jill and Elizabeth discuss Pip. Proud David hopes to keep her on at Brookfield after she graduates. Jill's concerned that Freddie's going autumn hunting on Saturday, but Elizabeth says he's just emulating his father.
Weary Peggy gratefully declines Jennifer's offer to take her to the hospital. Jennifer wouldn't be able to visit with Peggy because of the way Jack is at the moment. Later, Jennifer worries when Peggy, who has a headache, declines to eat. Brian tries to reassure Jennifer that Peggy's a sensible eater, but Jennifer has noticed how much events are taking their toll.
Last on
Who knows their character best?