Main content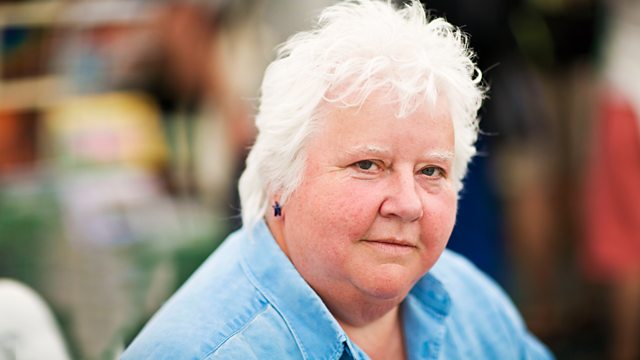 The Chalet School
Crime writer Val McDermid reflects on Elinor Brent-Dyer's boarding school novels, which inspired her to write. From September 2011.
The crime writer Val McDermid on her love of the Chalet School boarding school novels. She credits them with inspiring her to go to Oxford and becoming a writer. So what did they have that the other boarding school books did not?
Nearly sixty Chalet School novels were published between 1925 and 1970, written by the South Shields novelist, Elinor Brent-Dyer. The school was initially located in Austria, but moved to Guernsey following the Anschluss. It relocated again after the Nazi invasion of The Channel Islands. The books centred on Madge Bettany, the founder of the school, and her young sister Joey, its first pupil. The books dealt with financial hardship, illness and politics, which Val argues, is absent from most other boarding school novels of the period.
The programme is produced in Manchester by Nicola Swords.