Main content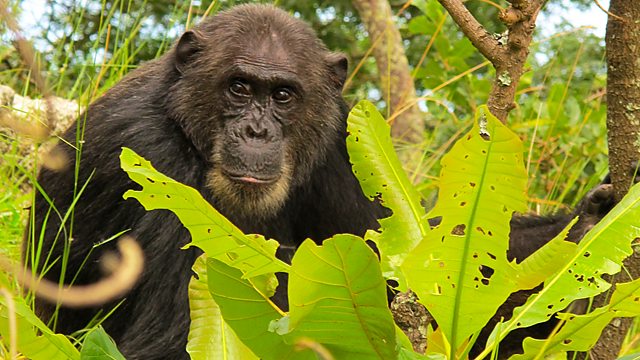 A trip to Alaska to find the Spectacled Eider, a duck which is the focus of intense research and a species that represents the future of many Arctic creatures.
18/30 The Spectacled Eider duck is extraordinary. As our American collaborator said "this is no regular duck"! The whole of the global population winter on the ice in the Bering Sea - a sight few people have seen, but as you can see from the photograph is as spectacular as seeing hundreds and thousands of penguins on ice. And of course this is the Arctic where seeing mass aggregations of birds on ice is not common at all. With reported 96% decline in the population that breeds in Alaska, the Spectacled Eider, a US endangered species, has become an important focus of conservation research. Julian Hector went to the "Slope" at 70 degrees north where some of the Alaskan population of "specs" breed. In this second report Saving Species discovers why the biologists of the U.S Geological Survey are putting so much effort into tracking the males, females and juveniles of this species for several years.
Closer to home, Tessa McGregor reports from Scotland on the future of the Slender Scotch Burnet Moth.
And we have Right Whales in the show, encountered off Cape Cod and a report on the work in the Atlantic trying to accurately assess their numbers, individuals and movements.
Presented by Brett Westwood
Produced by Sheena Duncan
Editor Julian Hector.
Last on