Main content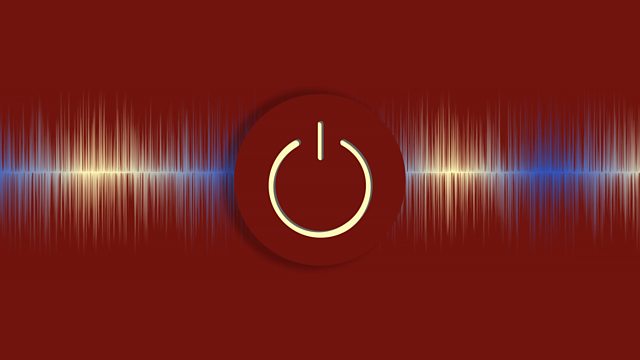 19/09/2011
Andrew Marr with the journalist Misha Glenny, art historian Martin Kemp, curator Jane Pavitt and Google creative Tom Uglow.
Andrew Marr talks to the journalist Misha Glenny about the murky world of internet crime, as the cybercops pit their wits against the cyberthieves and hackers. The creative director at google, Tom Uglow, celebrates the art and ingenuity that comes with he calls, 'the post-digital age'. It's more colourful, but no less subversive, at an exhibition of Postmodernism at the V&A. The curator Jane Pavitt argues that for this radical movement, style was everything. And the art historian Martin Kemp explores how image, branding and logos have become the obsessions of our age - from the coca cola bottle to the images of Christ and Che Guevara.
Producer: Katy Hickman.