Main content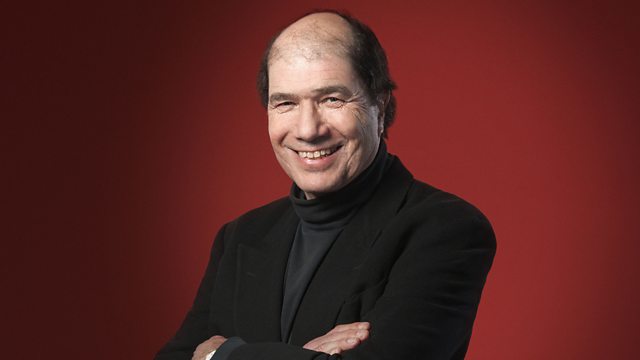 Aminatta Forna
Michael Berkeley's guest is Glasgow-born author Aminatta Forna. Her choices include music by Bach, Elgar, Prokofiev, Tchaikovsky, Rodrigo Leao and Ali Farka Toure.
Michael Berkeley's guest this week is the Glasgow-born author Aminatta Forna, whose first book, 'The Devil that Danced on the Water' - a memoir of Sierra Leone where her dissident father was eventually arrested and executed by the regime - was runner-up for the 2003 Samuel Johnson Prize. Her next book, the novel 'Ancestor Stones', described by the Washington Post as 'a richly patterned mosaic of African culture and history', won several international awards; while her latest novel, 'The Memory of Love', set during the Sierra Leonean civil war of the 1990s, has been shortlisted for the 2011 Orange Prize for Fiction and won the 2011 Commonwealth Writers Prize (Africa). She is a trustee of the Royal Literary Fund, has published essays and articles, and writes for radio and TV.
Several of her choices recall her childhood experiences of music: she tried to learn piano and has always loved Bach's keyboard music, which she listens to while writing. She went to school in Malvern, where she first encountered Elgar's Cello Concerto, which helped her write the love scene in 'The Memory of Love'; while an extract from Prokofiev's ballet 'Romeo and Juliet' recalls her early love of opera and ballet. Tchaikovsky's first Piano Concerto was also an early passion from her schooldays, while she became interested in the improvisatory nature of jazz during a year spent in the USA. While writing her first book she used to go to Westminster Abbey, particularly to hear church music, and Rodrigo Leao's 'Ave Mundi' marries her enthusiasm for sacred music and dance. Finally her African heritage is celebrated in the music of Ali Farka Toure.
Last on

Broadcast