Main content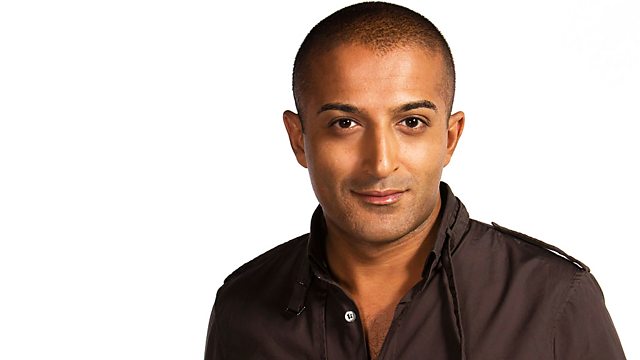 Adil Ray looks at Britain through the lens of contemporary photographers. He meets Andy and Elle Fallon who between them photograph pop bands like the Killers and newborn babies.
In Picturing Britain, Adil Ray examines the country through the lens of it's most distinctive photographers.
In this second programme Adil meets Andy Fallon, a music photographer whose gritty, authentic style enlivens Britain's music magazines and newspapers. As he shoots the indie band Wild Beasts, Adil gets a glimpse into the artistry and gaffa tape behind the taking of iconic music photographs.
His wife Elle was also a music photographer, but she has left behind the mud of Glastonbury and crush of concerts, to take classic black and white portraits of bumps and babies. Adil hears how women, four weeks before their birth, no longer hide in tent-shaped clothes but celebrate the beauty of their changing bodies.
Producer: Sarah Bowen.