Main content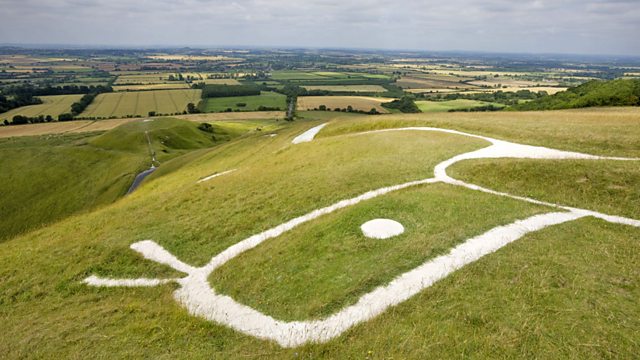 John Jones - Walking & Gigging
Clare Balding returns with a new series of walks based on suggestions by the programme's listeners beginning with folk singer and avid walker John Jones.
Clare Balding returns with a new series of walks based on suggestions from listeners to the programme. The series begins as Clare joins John Jones, lead singer and melodeon player of the folk rock group, Oysterband. Back in 2009, John decided to bring together the two passions in his life, walking and music. Marrying the private and public for the first time, he set off on the Feet Don't Fail Me Tour, in which he walked from gig to gig sometimes covering up to 20 miles a day before arriving in the next town for the next evening's show. Since then, John has completed two further walking tours, the latest being the "Spine of England" in May 2011 during which he walked with his group the Reluctant Ramblers across the Pennines. Playing gigs in and around the Peak District, he picked up friends, fans and fellow musicians along the way. Today Clare joins John high up in the Chiltern Hills. They take one of the most spectacular paths down the chalk escarpment and on to the Ridgeway, walking through the villages of Crowell and Chinnor before descending into the Vale of Oxfordshire. Accompanied by Darren Spratt, Walks Leader with the Chiltern Society, they pass through red kite country and follow ancient footpaths to arrive at the Towersey Folk Festival where John will perform at the end of the walk.
Presenter: Clare Balding
Producer: Helen Chetwynd.