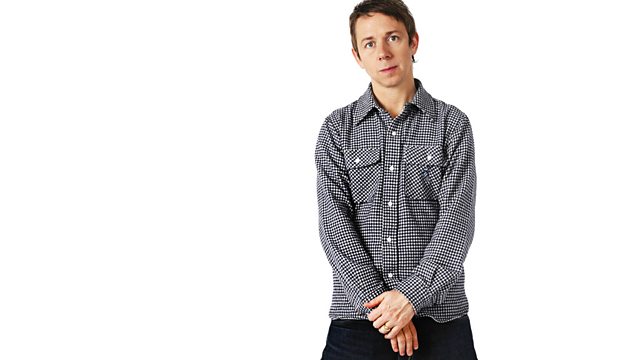 Thom Yorke in the studio
Thom Yorke returns as Gilles's special studio guest this week, and he brings with him an exclusive Jamie xx remix of Radiohead as well as the new remix album due for release next month!
The two go back to back for the whole show, and touch on everything from Berliners Modeselektor and Anstam's dark beats, through to Footwork from DJ Slugo and some classic Bristol swag from Massive Attack. But not before dipping into classic US Jazz from Duke Ellington and Bossa Nova from Segio Garcia.
Radiohead fans and music lovers alike, this show is not to be missed!