Main content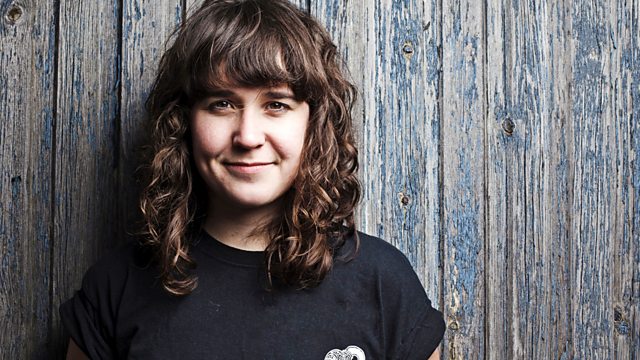 The Death Set and Exit International
Exclusive session tracks from The Death Set as our Bros On The Road and the incredible bass noise of Exit International recorded live at Merthyr Rock.
From Australia's Gold Coast via Brooklyn to a toilet in BBC Maida Vale just to talk to Jen, The Death Set turn in three amazing session tracks as our Bros On The Road.
We go back in time to a drizzly hillside when Exit International shook the foundations of Merthyr Rock with their fuzzed out bass noise and chat to Scott Andrews about their debut album, Black Junk.
And continuing the Aussie theme, Jen plays some of the amazing acts she saw on her hols on the other side of the planet!!
Music Played
Team Awesome!

The Death Set are Bros On The Road!

Ally's track!

Rory's track!

Exit International Recorded Live at Merthyr Rock!