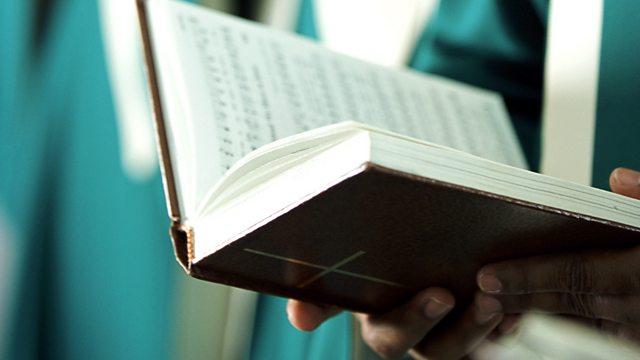 13/09/2011
For live and listen again please follow the Daily Service title link at the top of this page
A space for spiritual reflection with a bible reading, prayer and a range of Christian music.
Theme: Who is my neighbour.
Led by the Rev Roger Hutchings.
Be still for the presence of the Lord (Evans arr Hughes)
Luke 10:30-37
When I needed a neighbour (Carter)
Standing In The Need Of Prayer (Trad).
Last on