Main content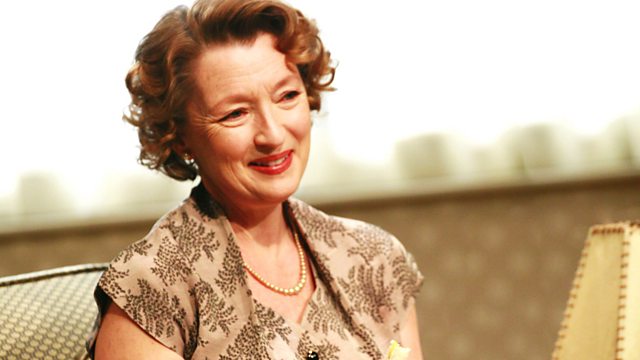 Mike Leigh's new play; A S Byatt on the end of the Gods
With Mark Lawson, including a review of Mike Leigh's new play at the National Theatre; A S Byatt on the Norse Gods; three landmark albums of 1991 re-visited.
With Mark Lawson.
Mike Leigh's new play at the National Theatre, Grief, didn't have a title until two weeks ago, but it still sold out months ago, such is the anticipation around a new Mike Leigh work. Secrecy surrounded the project and the cast, including Lesley Manville, Leigh's long-term collaborator, were forbidden to give interviews about it. Will it live up to expectations? Gaylene Gould reviews.
Booker prize-winning author A S Byatt describes her life-long fascination with Ragnarok, the Norse mythological story of Armageddon, and explains her approach to re-working ancient gods for modern readers.
Nirvana's Nevermind, Primal Scream's Screamadelica and Simply Red's Stars were all released in September 1991. All three albums made a huge impact in the 1990s, but two decades on have they stood the test of time? Caspar Llewellyn Smith and Rebecca Nicholson, music writers from different generations, give their verdict.
What does postmodernism mean, and where did it come from? These questions are explored by the V&A's new exhibition, Postmodernism: Style and Subversion 1970-1990. Author Lawrence Norfolk reviews.
Producer: Philippa Ritchie.