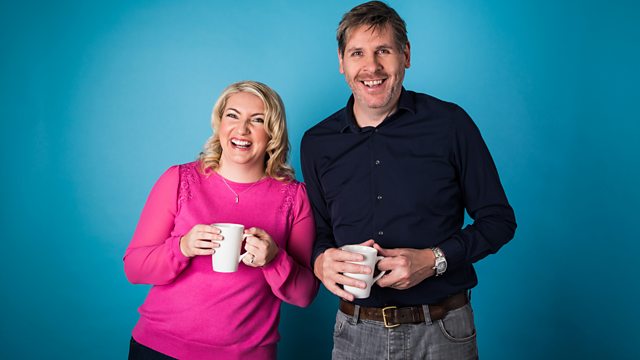 14/09/2011
Unemployment rises by 80000, its biggest increase for almost two years. Peter Allen and Anita Anand speak to some of the people who are out of work and some of the people trying to solve the crisis.
Cheryl Cole has flown to Afghanistan to entertain the troops following in the footsteps or greats like Vera Lynn and Marilyn Munroe. Comedian Jim Davidson and former commander of the British services in Bosnia, Bob Stewart discuss how safe it is for entertainers to go to war zones.
A father who wanted to make his daughters wedding so special that he went to extraordinary lengths - of carpet - achieve it.
Last on