Main content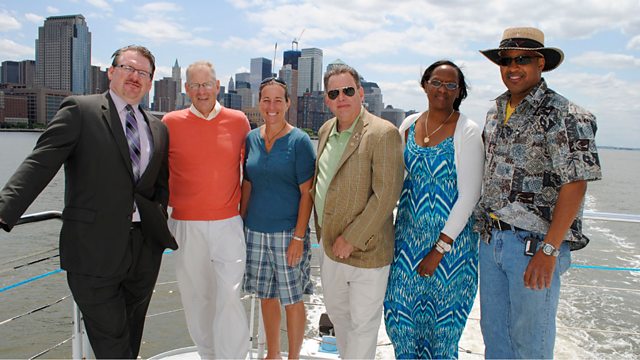 The Twins of the Twin Towers
Documentary telling the story of the twins who lost their 'other half' in the terrorist attacks of 9/11, including fire fighter Zachary Fletcher whose brother was also a fireman.
To commemorate the 10th anniversary of 9/11, The Twins of the Twin Towers tells the previously untold story of the twins who lost their 'other half' on the day of the terrorist attacks. It features the accounts of some of the 46 twins including Zachary Fletcher, a New York City Fire Fighter who lost his fellow fire fighter and twin brother, Andre in the south tower; Gregory Hoffman, who was on the phone to his twin, Stephen, as the second plane hit and former NYPD undercover cop, Lisa DeRienzo who lost her brother, Michael. As a broker, Michael believed he was the one with the safe job.
These and other compelling testimonies make for a profound and powerful tale, which strikes at the heart of what it is to be, not only a twin, but also a human being and reminds us why, as the tenth anniversary approaches, the world can never forget the events of September 11 2001.