Main content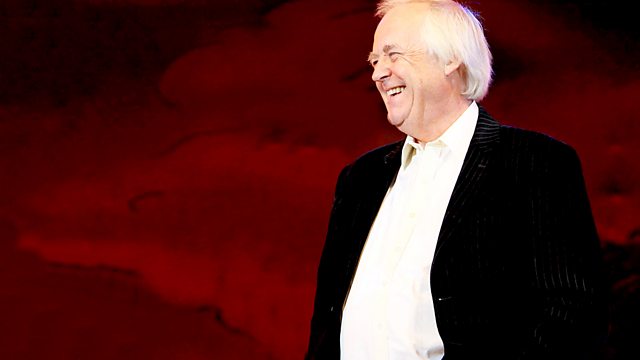 Greetings Pop Pickers - The Story of Pick of the Pops
Sir Tim Rice charts the story of one of radio's best-loved programmes, which has aired on five different stations, and remembers the great Alan Freeman.
Many of us remember Sunday afternoons and Pick of the Pops, sat with a tape recorder to capture the latest changes to the new entries and the climbers. But it actually goes back to 1955 as a programme title with Franklin Englemann. However, the chart rundown started 50 years this week when Alan Freeman burst upon the airwaves and first presented the Pick of the Pops within Trad Tavern. It is still a hugely popular programme today though it has a distinctly different life on Saturday afternoons on Radio 2. But Alan's chart countdown element lives on!
It is also almost five years since Alan died and this programme looks back fondly at a great broadcaster and a great institution.
Sir Tim Rice (a huge fan of Fluff and the charts) unravels the story and hears from Tony Blackburn, Johnnie Walker, Bob Harris, David Jacobs, Paul Gambaccini, Robert Plant and Cliff Richard and discovers just how that rundown works - or in one case nearly didn't work when they tried to put Fluff off his stroke. Could he keep the live countdown going with 'noises off' in his headphones - a rare recording will reveal all! And what is the story behind the instantly recogniseable music used for the countdown - it has its own story to tell.
Pick of the Pops is the only programme to have been broadcast on five different radio stations and all with Alan Freeman at the helm. Not 'Arf !