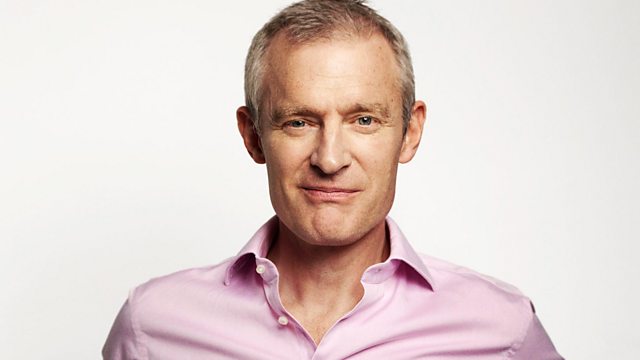 27/09/2011
Nearly 3,000 posts are cut at BAE Systems. But we talk to someone who's pleased that defence jobs are going.
The British Horseracing Authority was asked to ban the use of the horse whip. Its response was 'don't ban it, just use it less'.
Cancer experts are saying that some cancer drugs are so expensive we can't afford to use them on terminally ill patients. What price would you put on prolonging life?
We speak to the star of the Labour Conference, a 16 year old Labour activist, who says his family owes everything to the welfare state.
Last on