Main content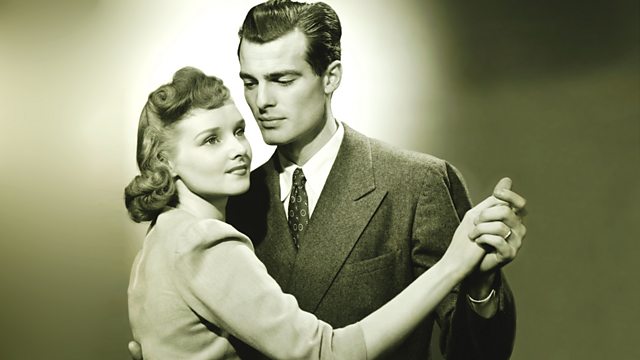 Public Displays of Affection, School skirts ban
Presented by Jenni Murray. Are excessive public displays of affection ever acceptable?
Presented by Jenni Murray. A Yorkshire school concerned about rising hemlines has decided to ban girls from wearing skirts. Guiseley School in Leeds is among a growing number of schools which have removed skirts from their approved uniform list to stop students coming to lessons in "inappropriate attire". But what do the students think of the new trousers only rule?
Would you pucker up in public? As celebrities shamelessly kiss, canoodle - and more - for the world's paparazzi -how far would you go in a public demonstration of your love?
Chapters
Lydia Besong

Lydia and her husband came to the UK in 2006 from Cameroon but have now had their asylum claim turned down. Jenni is joined by Lydia and the actor Juliet Stevenson.

Duration: 11:29

School Skirts Ban

Is Guiseley School right to ban skirts for girls? Two Year 11 girls join Jenni to argue for and against the ban.

Duration: 11:05

Helle Thorning-Schmidt

A profile of the new Danish PM with Danish newspaper editor Bo Lidegaard.

Duration: 07:23

Public Displays of Affection

Pucker up in public or get a room? Jenni discusses with Dr Paul Taylor and Georgey Spanswick.

Duration: 10:44