Main content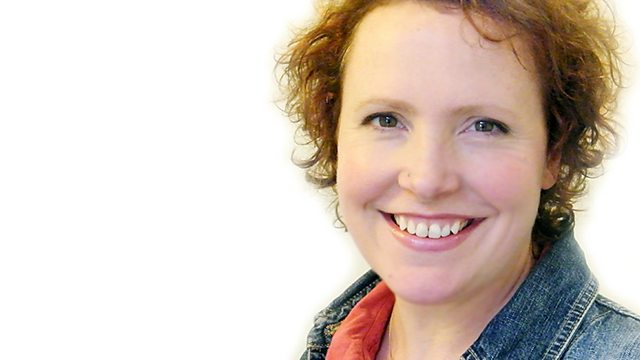 14/09/2011
Aspiring chef Molly Birnbaum talks about trying to regain her senses of smell and taste, and master of wine Rose Murray Brown reveals how to improve the way we taste and smell.
Molly Birnbaum was an aspiring chef with a head full of recipes and a place at one of America's most prestigious cookery schools. When she was involved in a car accident which destroyed her sense of smell and her ability to taste, her desire to cook was similarly shattered. Pennie Latin talks to Molly about what happened next as she picked herself back up and set off on a brave and uncertain mission to reawaken her nose.
Many of us take our sense of taste and smell for granted but is it possible to develop our sensitivity towards tastes and smells in our food and drink? Master of Wine Rose Murray Brown talks about how, with a little bit of guidance, we can all improve the way we taste and smell and so the increase pleasure we get from food and drink.
Making a career out of your passion for food is a dream for many but how hard is it to get into a kitchen that will give you the opportunities you need? If you want to be a chef of the future how important is a good mentor who can take you under their wing to give you that springboard you need? And is serving your time shelling peas and washing dishes an important part of serving your apprenticeship?
Top chef Michael Smith makes Mussel Brose. Available to download online as a podcast and printable recipe.
Kitchen Cafe Takeaway Recipe
Podcast
Celebrate the joy of Scotland's larder with recipes, reviews, tips and delicious ideas!