Main content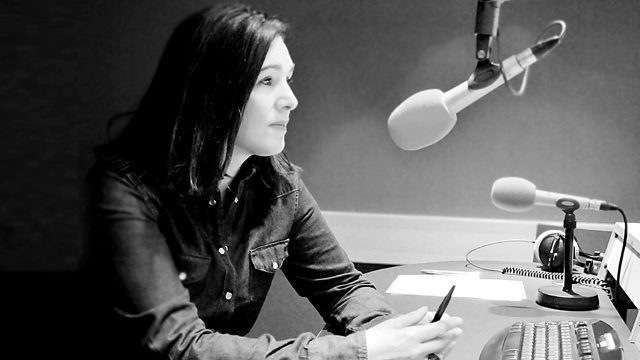 13/09/2011
Clare English finds out how The Forest, an award-winning arts space in Edinburgh, is using crowd-funding to try to raise 100,000 pounds to get their building back.
The Forest, an award winning arts space in Edinburgh, has just had to vacate the venue they have occupied for the last eight years. But they want it back - and they are using crowd-funding to try to raise £100,000 as a deposit to buy the building.
There has been a flurry of crowd-funding sites set up in the UK over the last year - but Borders based Soloco is Scotland's first. We speak to founder Kirsty Burnham, and discuss the potential and perils of crowd-funding.
September 19th to the 23rd is Social Media Week, a global event involving 12 cities across the world. This year Glasgow is the UK host city for the first time, and with around 130 events and workshops taking place, it's leading the way. But what is Social Media week, how does it work, and what can we learn from it?
Poets JL Williams and Elspeth Murray join the Culture Cafe to explain why poetry is considered the best form of language to use when describing scent. We find out what happened when Scent Technician Ericka Duffy set the two poets to write in response to a big box of smells. And continuing the poetic theme, do texting and twitter help students perfect their poetry skills? Carol Ann Duffy's article in The Telegraph last week says they do.
Plus Clare speaks to Nuno Sacramento about his latest project Lost Hand which aims to raise awareness of the dying art of regional heritage crafts.