Main content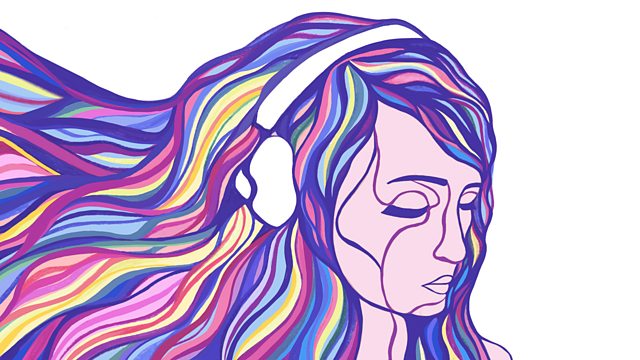 Let's Face the Music and Dance
Exploring the emotional impact of the classic Irving Berlin song, 'Let's Face the Music and Dance', written in 1932. From September 2011.
The enduring Irving Berlin classic, Let's Face the Music and Dance is celebrated by those for whom it has a special significance. Written in 1932 as one of the dance numbers for Follow The Fleet, a movie starring Fred Astaire and Ginger Rogers, it's since taken on a life of it's own, being recorded by hundreds of artists from Diane Krall to Shirley Bassey, Frank Sinatra to Vera Lynn, Ella Fitzgerald to Matt Munroe.
For Sir John Mortimer's widow, Penny, it conjures up the very essence of her husband, who loved life, romance and dancing - even though he was no Fred Astaire , a fact he always deeply regretted.
Lawrence Bergreen , Berlin's biographer and academic Morris Dickstein explain why this song has such a unique place in popular culture and the cabaret singer and composer, Kit Hesketh Harvey explains why the melody continues to haunt us.
We hear from the bride and groom who decided to dance down the aisle to it after their wedding and the redundant welder for whom the song will be forever associated with the demise of our ship building industry. While one insurance executive recalls how the the song became central to their advertising campaign, bringing success to the firm and also placing Nat King Cole's version back in the charts nearly sixty years after it was written.
Producer: Lucy Lunt.
Why Sam Cooke's 'A Change Is Gonna Come' became a Civil Rights anthem