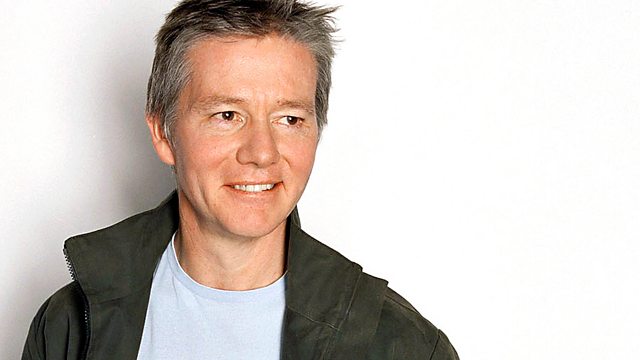 12/09/2011
(5/12)
Tom Sutcliffe welcomes Wales and the Midlands for their second contest in the current series of the cryptic quiz. David Edwards and Myfanwy Alexander play for Wales, while Stephen Maddock and Rosalind Miles are the Midlands team.
Among the puzzles they face today is: why could Michael Caine on Tyneside, Peter Falk in Los Angeles, and half of Starsky and Hutch, also be heard in Asia?
Tom will also have the answer to last week's cliffhanger puzzle, and there'll be the usual devious contributions from Round Britain Quiz listeners.
Producer: Paul Bajoria.
Last on