Main content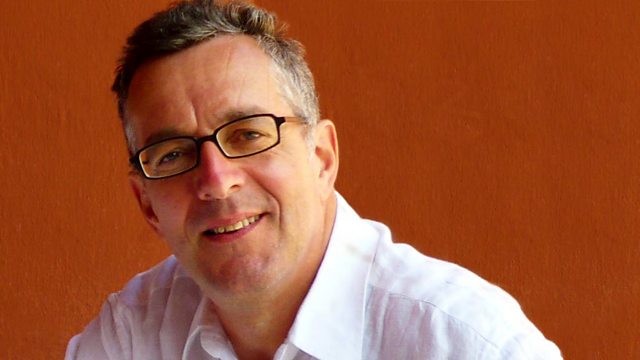 Food Poverty
Simon Parkes investigates the role of food banks in Britain and in North America and discovers how, for many people, hunger and hard food choices are all too real.
Across the UK, people are going hungry and not getting enough of the foods that they need. Every week, new food banks - where food is given out for free to those in need - are opening their doors, and established food banks are reporting a sharp rise in demand.
In this edition of The Food Programme, Simon Parkes looks at food banks and asks if this is the only way.
The Trussell Trust is a charity that oversees a nationwide network of food banks in the UK. Simon journeys to Salisbury to the Trust's headquarters where he sees how food boxes are packed, meets those who use the food bank and volunteer there- and talks to Executive Chairman of the Trust Chris Mould about the organisation and its relationship with Government.
In New York City, Rich Ward visits the Union Square Greenmarket and talks to Jan Poppendieck, author of the groundbreaking book Sweet Charity which asked difficult questions about the role of the charitable sector in US domestic food aid in the nineties.
Martin Caraher, Professor of Food and Health Policy at London's City University, discusses what the UK can learn from North America, what the role of the State is, and shares his thoughts on why in a country in which there is enough food to feed everybody, there is this rise in demand for charitable food aid?
Produced by Rich Ward.