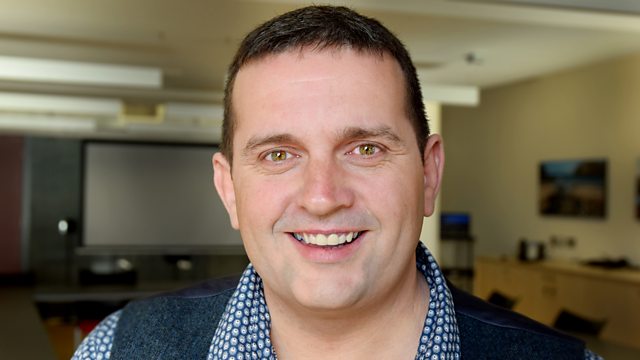 14/09/2011
Ceòl, spòrs agus fealla-dhà air ur slighe dhachaigh. Post-d: pluto@bbc.co.uk Fòn an asgaidh: 08000 967050 Entertainment and the latest news to see you home with Derek Murray.
Diluain - Gath Spòrs - Sùil aig pluto air tachartasan spòrs an deireadh seachdain
Dimairt - An t-seachdain-s' - Am prosbaig air òrain is tachartasan sònraichte tro na bliadhnaichean.
Diciadain - Às an Iodhlainn - Còmhlan no seinneadair Albannach na seachdain.
Diardaoin - M' Òrain - Dè na trì òrain a bhiodh sibhse airson a chluinntinn?
Last on