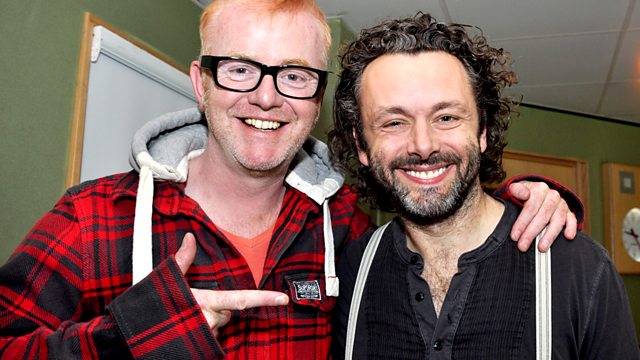 23/09/2011
Award-winning stage and screen actor, Michael Sheen, joined Chris and the team for breakfast to talk about his new role as Hamlet and portrayal of Jesus in the very demanding performance of The Passion.
Michael is best-known for his portrayal of Brian Clough in the 2009 film "The Damned United", and for playing Tony Blair in the celebrated British film, "The Queen" in 2006.
Michael was the subject of the Top Tenuous, picked some great tunes and judged the Head2Headlines.
Last on