Main content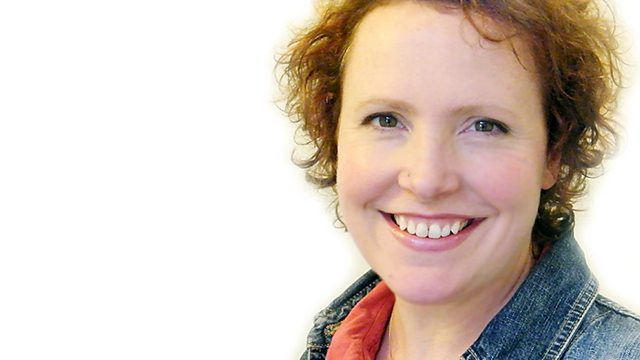 07/09/2011
Pie inspiration with Jon Simon and Tristan Hogg, Fiona Burrell and Wendy Barrie talk about preparing teenagers to cook for themselves when they go to uni, and Kitchen Cafe chutney.
Join Pennie Latin this lunchtime when Jon Simon and Tristan Hogg talk about their passion for pies and prove that there's more to pies than the soggy, greasy kind you get at football matches. Pork, chorizo and prawn pie anyone?! Or how about an asparagus, mint and ricotta pie?!
Leaving home for the first time is a difficult time for anyone. So as a new generation of students head off to university Pennie gets tips and advice on cheap, simple recipes they can take with them and try away from home.
What do you do if you've got a surplus of plums, apples or tomatoes - how about making some chutney? Many people might be put off thinking it's too hard, but how difficult is it? Be inspired by The Kitchen Café team's ideas for easy-to-make jams, chutneys and home pickles.
Kitchen Café Takeaway - This week Mary Contini makes pasta and potato soup. Available to download online as a podcast and printable recipe.
Kitchen Cafe Takeaway Recipe
Podcast
Celebrate the joy of Scotland's larder with recipes, reviews, tips and delicious ideas!