Main content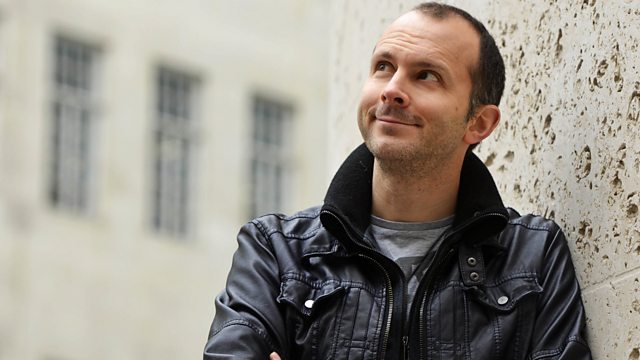 09/09/2011
Investigating the numbers in the news. Featuring zombie statistics, the Olympics and the maths of spying.
In More or Less this week:
Government waste
The Government says Local Authorities are wasting £10 billion a year through poor spending decisions. That's a huge potential saving. But does it stack up?
A logic puzzle
The Justice Secretary Ken Clarke said in Monday's Guardian that almost three quarters of people charged with offences from the recent riots have previous convictions. Does that mean most of the rioters had previous convictions - as Ken Clarke seems to be suggesting - or were the police simply more likely to catch and charge looters who were already known to them because they had previous convictions?
The statistics of spying
The chairman of the Joint Intelligence Committee, which advises the Cabinet and oversees aspects of the British Intelligence services, is trained as a statistician. His name is Alex Allan. We asked him how statistics and maths help MI5 and MI6 to do their jobs.
Olympic economics
Is there any evidence that the Olympics have financial value? Do they make a profit in their own right? What about the wider economic benefits, such as tourism or urban regeneration? And does hosting the Olympics inspire a nation to take up sport, as is sometimes claimed? More or Less investigates.
In this item we mistakenly say that Professor Mike Weed is from Coventry University. He is in fact director of SPEAR (Sport Physical Education and Activity Research) at Canterbury Christ Church University.
The JANITOR problem
What are the chances of drawing seven letters which make the word JANITOR in your first turn at Scrabble - twice?
Producer: Richard Knight.
Last on