Main content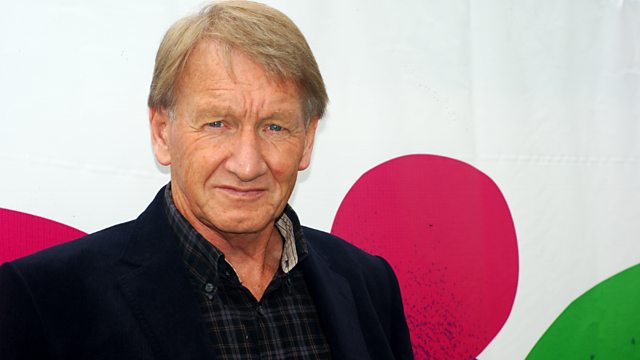 Jim Crumley: A New Dance with Wolves
A New Dance with Wolves: Nature writer Jim Crumley asks if it is time to reintroduce wolves to the UK.
You don't need to read the folk tales of the Brother's Grimm or go to Werewolf movies to realise that humankind has always had a fear of wolves. But is all this just anti-wolf propaganda?
Historians believe the last wolf in Britain was dispatched near Findhorn, Moray, in 1743 amid an outcry that it had killed two children. Now, more than 250 years later, could we finally learn to coexist peacefully with wolves? Indeed could we even learn something from them?
Jim Crumley has been described as 'the best nature writer working in Britain today'. He was born and grew up in Dundee, and has written over twenty books about natural history.
Producer: David Stenhouse.
Last on
Broadcast