Main content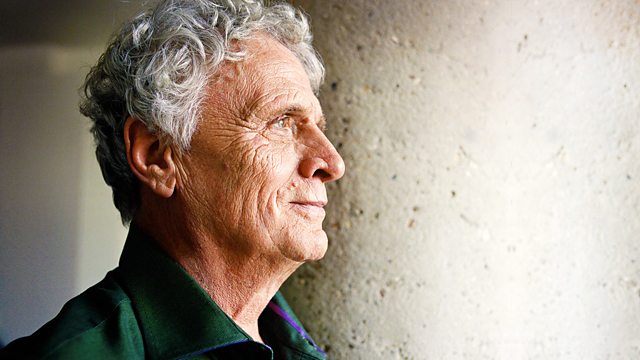 Home Life 3: Nuclear Household
How are homes changing? In a special series Laurie Taylor and sociologists visit listeners' homes to explore private life. This edition is on the classic 'nuclear' family.
Thinking Allowed explores the changing nature of home in a 3 part summer series recorded in the homes of our listeners. Who do we live with, how do our homes operate and what do they say about us and about the dramatic social transformations of the last century and the century to come? By invitation, in each edition a new type of home is invaded, analysed and explained by Laurie Taylor and a panel of two sociologists round the kitchen table.
Much political debate still revolves around the assumption that most of us live in conventional family homes. However research suggests that in 20 years time only 2 out of 5 people will be in marriages and married couples will be outnumbered by other types of household. Behind closed doors, Britain is changing: single living has increased by 30% in 10 years but at the same time financial pressures are fuelling a growth in extended families - people sharing bills, childcare and mucking-in in a way which makes private life far less private.
After invitations from a host of Thinking Allowed listeners, Laurie Taylor visits three different homes. In the last of the series he travels to a village near Preston in Lancashire to meet what is sometimes called a classic 'nuclear' family. He and his accompanying sociologists, Jacqui Gabb from the Open University and Professor Peter Bramham from Leeds Metropolitan University, attempt to divine the future for Britain's private life.
Producer: Jayne Egerton.