Main content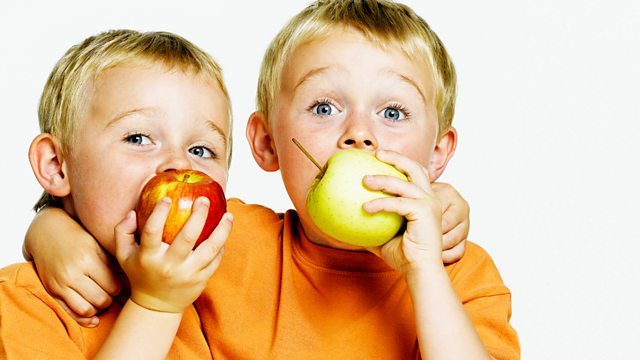 How pre-programmed are twins to be the same and how difficult is it when one of them takes a different path; like being gay?
Nicholas and Michael Rotgans are identical twins, in fact their genes are so similar its beyond science to tell them apart. Yet Nicholas is gay and Michael isn't.
Edi stark asks the twins what its like to have such a major difference between and finds out what it can tell the rest of us about how sexual identity is determined.
Producer: Peter McManus.