Main content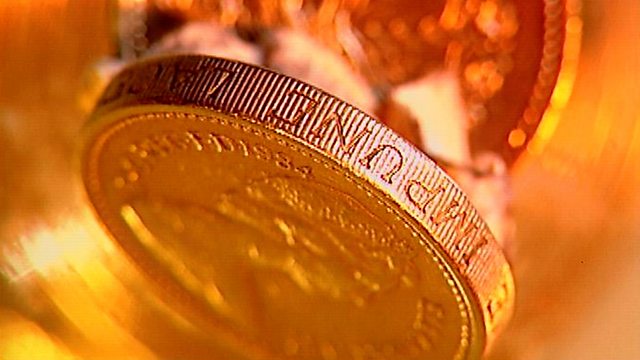 Pensions and annuities
Vincent Duggleby and guests answer listener calls on pensions and annuities.
Do you know how much to invest in your pension and what to do with your fund when you retire?
If you need advice about planning for or claiming your pension, finding an annuity, or working out what the latest pension change mean to you, call Vincent Duggleby and guests on Wednesday's Money Box Live.
Phone lines open at 1.30pm and the number to call is 03700 100 444. Standard geographic charges apply. Calls from mobiles may be higher. The programme starts after the three o'clock news.