Main content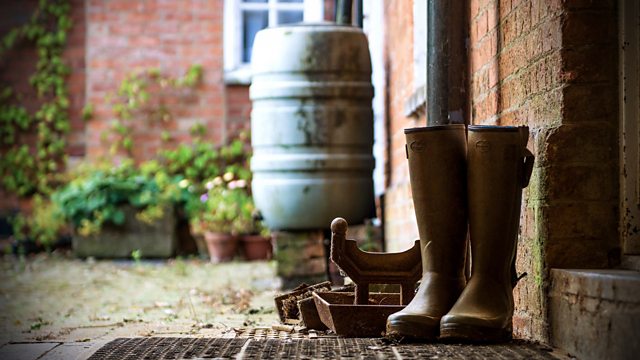 04/09/2011
Brenda has a brainwave, and someone's missing from Home Farm.
Tom and Brenda are frustrated that an internet search for 'Bridge Farm, Ambridge' is still throwing up E coli stories. Brenda's been quoted up to £500 a month for a professional to run the website. Tom knows Pat and Tony won't consider it. Brenda suggests Borsetshire Life could do a feature about the wetland development. Tom doesn't think this would help but agrees to Brenda contacting her friend at the magazine.
Jazzer tells Tom that Zofia's taking advantage of Harry, but he's really worried that if Zofia stays in Ambridge she'll take Jazzer's place in the flat.
Brian and Jennifer drop Ruairi off at St Francis' School. Brian's impressed with the grounds and sporting opportunities. Jennifer just hopes Ruairi will be ok. Brian reassures her they're doing the right thing and reminds her that Ruairi will have a weekend at home at the end of the month. With Phoebe leaving for South Africa on Thursday, he thinks she should enjoy the peace while she can.
Ruairi later lets his guard down and asks Jennifer to take Mousey to him. Brian worries Ruairi will be a laughing stock if Jennifer makes a special journey to take him a cuddly toy, and begs her not to go.
Countryside Insights from The Archers