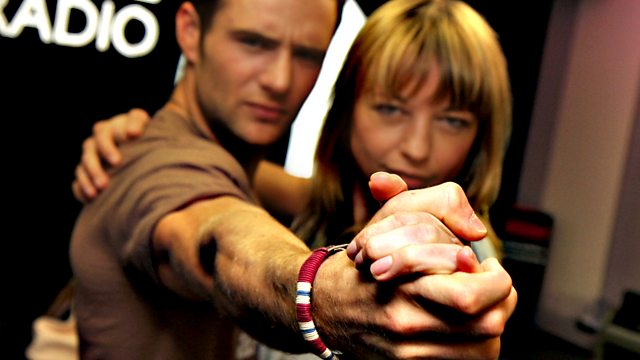 Friday: McFlys Harry Judd live in the studio!
Sara is still in for Fearne and she is joined by the hunky Harry Judd of McFly to talk about how he is swapping drumsticks for dancing shoes as he joins the new line-up of Strictly Come Dancing.
Plus, Ed Sheeran picks the Live Lounge lucky dip and there is an entertainment top 5 featuring Colin Farrell and Justin Bieber.