Main content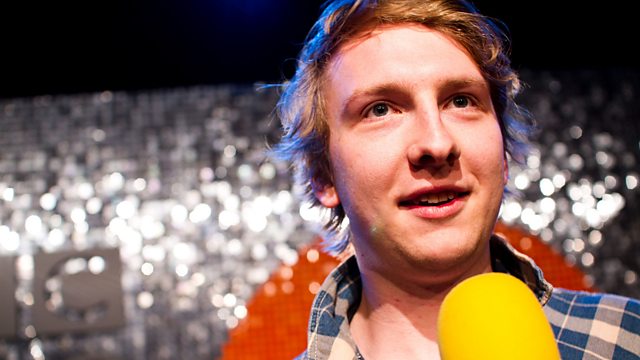 By Joe Lycett. 17-year-old Julian's blog on his weird limbo between school and university, plus an odd neighbour. From 2011's Edinburgh Fringe.
By Joe Lycett.
Seventeen year old Julian is writing a blog. He's currently experiencing the weird limbo that lies between finishing school and starting university. As well as musing upon how his life might change, Julian's neighbour, nicknamed Spooky, is providing plenty of writing material and mystery...
Part of a series of short stories written and performed by comedians; recorded in front of an audience at the BBC's own venue at Potterrow, at the Edinburgh Festival Fringe in 2011.
Produced by Kirsteen Cameron.