Main content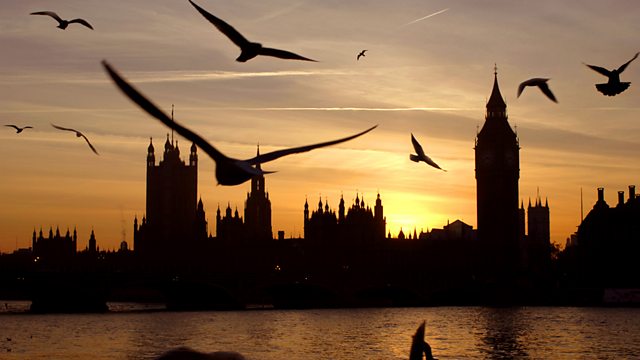 The Data Tsunami
Mary Ann Sieghart asks if the government's plans to give the public much more information on public services will empower people or result in confusion and information overload.
From councils releasing all spending over £500, to crime maps which show what type of crimes have been committed by in each area, to detailed information about individual schools, the public are to be given more access to information about public services than ever before. The government hopes to create an army of armchair auditors to oversee whether public money is well spent and hopes that the release of huge amounts of data will empower citizens to drive down costs and drive up quality of public services. Mary Ann Sieghart visits the West Country to investigate what use this data will be to individuals and asks how they will make sense of it. Will it put citizens in the driving seat as never before? Or might it distort service public service provision in undesirable ways? And will it leave the public indifferent or baffled?
Among those taking part are the Cabinet Office Minister, Francis Maude, and his Labour shadow, Tessa Jowell. We also hear from leading figures in local government in England as well as those involved in policing and in using data on schools.