Main content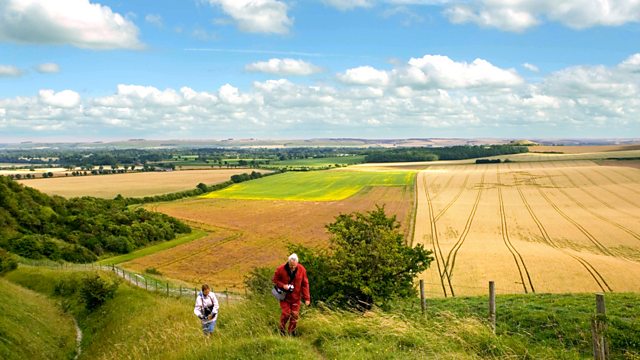 Neptune's Army of Rubbish Cleaners
Richard Uridge visits Skomer Island and joins Neptune's Army, a group of divers who voluntarily clear the Pembrokeshire seabed. He hears how Skomer relies on volunteer wardens too.
The 'Big Society' is alive and well in Pembrokeshire conservation. As grants are cut more organisations rely on volunteers to help keep our rarest habitats thriving and Skomer Island is no exception. Neptunes Army of Rubbish Cleaners are a group of divers who give up their time to keep the Pembrokeshire coastline clean. Manmade debris at the bottom of the sea can affect marine life and their work removing fishing tackle and other litter helps to keep the sea healthy.
This is vital work when you have such rare habitat as Skomer Island to protect. Here there are guillemots, razorbills and puffins who rely on the sea for food. Skomer also uses volunteers. Assistant wardens spend a week at the time helping with the running of the island and conservation work such as surveying. In the future many more volunteers may be needed to help preserve wildlife and ecosystems.
Podcast
Countryside magazine featuring the people and wildlife that shape the landscape of Britain