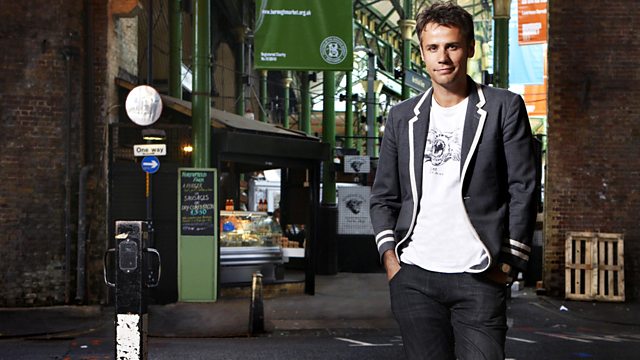 Sue Johnston and John Barrowman
Sue Johnston on her autobiography, Things I Couldn't Tell My Mother, Torchwood star John Barrowman on his Tonight's The Night CD.
Reaction to and analysis of the report into the death of Iraqi detainee Baha Mousa in British army custody.
Sue Johnston tells Richard about on her autobiography, Things I Couldn't Tell My Mother. The actress recounts that from spending her piano lesson money down the pub to quitting her steady job to take up acting, she always seemed to be disappointing her mam.
Fresh from getting US and UK viewers hot under the collar with the biggest series yet of Torchwood, its star John Barrowman drops in to talk about his new CD, Tonight's The Night: The Very Best of John Barrowman.
And in the second hour, 'Chart the Week'. Richard and his guests irreverently count down the five most talked about news stories of the last few days.
Call 0500 909 693 (free from most landlines, other networks and mobiles will charge). Text 85058 (charged at your standard message rate). Email bacon@bbc.co.uk.
Download the Daily Bacon podcast at bbc.co.uk/podcasts/5live.