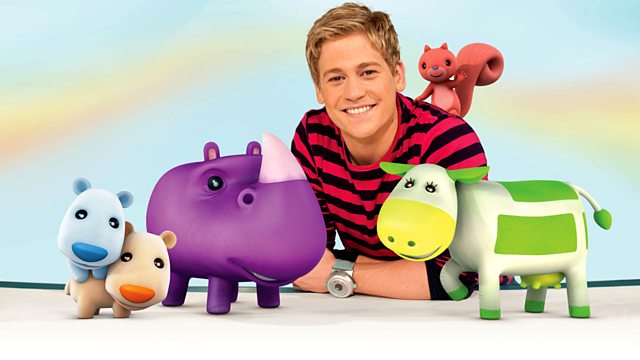 Series about explorer Nat, who uses his invention called the Iconi-Screen to meet the animated Iconicles and explore the worlds in which they live.
When Miss Moo announces there will be a barnyard dance competition down on the farm, clumsy Elvis is concerned about his lack of dancing skills. After a series of catastrophes, Elvis is the only one actually able to dance at all, and his nervous moves prove to be a big hit!
On the other side of the Iconi-Screen, Nat is pulling together the items needed before heading out on an adventure. He asks Splish and Splash to help him and, in doing so, learns a thing or two about how the animals at the water's edge find their way around... And Splish finds out it's easier to get lost than he thought!
Last on