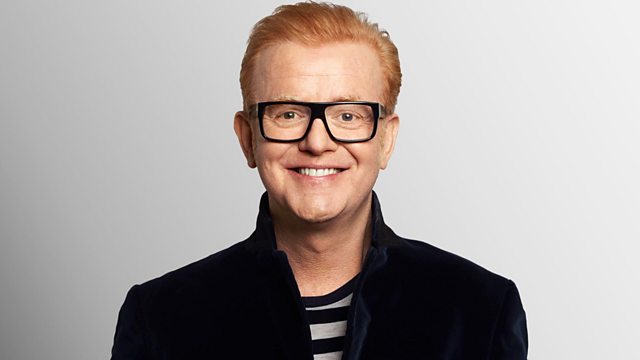 The best thing to learn is how little we know
Today's show was dedicated to anyone who has had something for a while, but is yet to use it.
Chris learnt how to listen to trees with our Mystery Guest Alex Metcalf. We discovered some classic hits in foreign languages, and Moira took a Head2Headlines victory.
Last on