Main content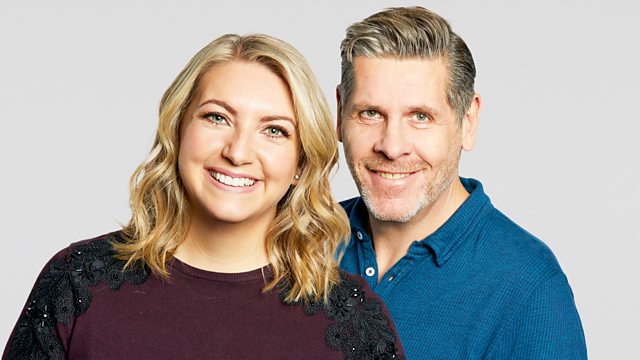 01/09/2011
Around 2000 members of the Army and the RAF facing redundancy. Tough measures to break cycle of 'educational underclass' announced. And are scientists playing god?
Around 2000 members of the Army and the RAF are facing redundancy. An ex service-man who is suffering from post traumatic stress disorder explains why he joined the army and why he would still go back.
Colonel Gaddafi issues a message on Syrian television urging his supporters to set Libya alight and resist colonial powers. Heatham who was part of what's known as the "Tripoli Brigade" who overthrew the city describes what the city is like now.
Dai Greene wins gold for Britain in the mens 400 metre hurdles at the World Championships in Daegu in South Korea. Aasmah speaks to his manager former World gold medallist himself, Jamie Baulch.
Growing sausage meat in a test tube, and pumping water in to the stratosphere to create a climate-cooling volcano. Are scientists playing god? A scientist and a sociologist of science debate.