Main content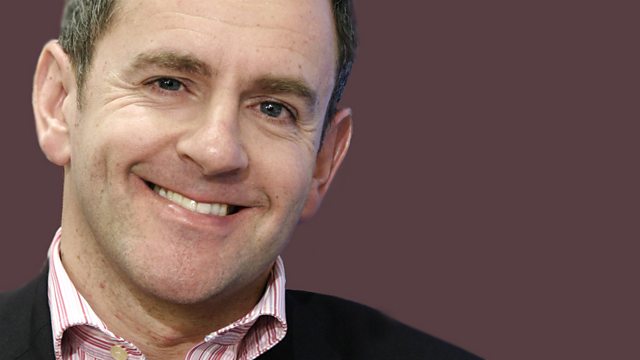 01/09/2011
Stephen Jardine talks to model turned cook Sophie Dahl and SAS sniper turned author Chris Ryan. Plus reporter Richard Cadey heads out to Carbeth to discover the joy of hutting.
As the colder weather whips in you can forget heading out with a tent. So following the example of Carbeth, our reporter Richard Cadey discovers the joy of Hutting.
Horror has never been more popular - from Doctor Who to movies like Final Destination 5 - We ask Thrillologist Brendan Walker and critic Kim Newman why there's fun in being feart.
It's every child's dream job, but we find out exactly what it takes to become a chocolate taste tester.
Model turned cook Sophie Dahl drops in fro a chat about her latest recipes..
Office Workers listen up. We'll offer you some top tips on making the best use of your lunch hour.
Ex-SAS sniper and best selling author Chris Ryan tells us about his latest TV and writing projects
And Paul English will tell you what's hot and what's not by keeping you In The Loop.