Main content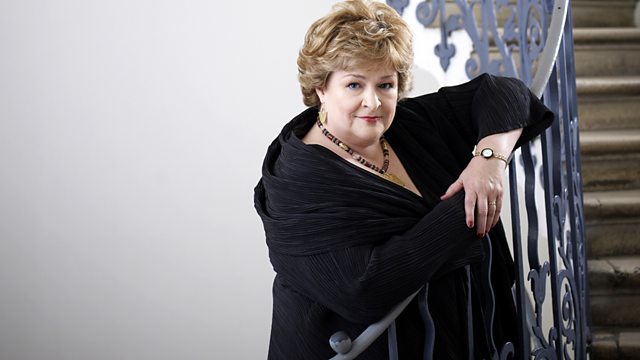 From the Royal Albert Hall, London, Catherine Bott presents a Prom in which the Budapest Festival Orchestra under music director Ivan Fischer performs selections by the audience.
BBC PROMS 2011
Live from the Royal Albert Hall, London
Presented by Catherine Bott
An Audience Choice Late Night Prom. The Budapest Festival Orchestra and Music Director Ivan Fischer have a wide repertoire - and in the second of their two Proms tonight they're letting the audience in the Royal Albert Hall choose precisely what they want to hear. So tune in and be surprised!
Budapest Festival Orchestra
Iván Fischer (conductor).