Main content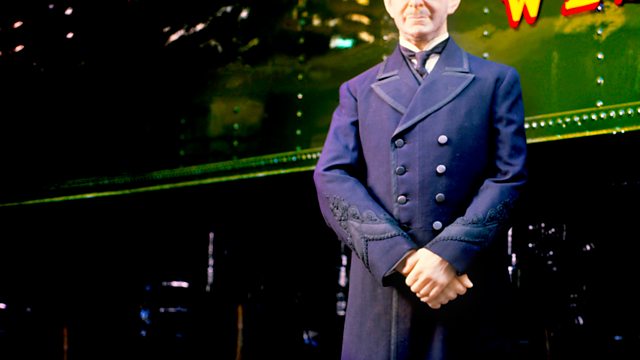 Stationmaster Fallmerayer
Iain Glen reads Joseph Roth's short story of a chance encounter between a provincial Austrian stationmaster and a beautiful Russian countess.
To accompany tonight's Prom concert of Mahler's Symphony No 1, a short story from the great Austrian writer Joseph Roth, translated by Michael Hofmann. The reader is Iain Glen.
After a terrible railway accident outside his provincial Austrian station, a married stationmaster takes care of the beautiful Russian Countess Walevska. She recuperates in his house for several days, before leaving to join her husband. But she is to leave a profound and fatal influence in the house and heart of the stationmaster.
Produced by Emma Harding.